When you need the best tree company that Moultrie, GA has to offer, it's time to call Quality Tree Experts.
Making Your Yard Look
As Good As New
We work alongside each client to ensure the highest quality results and full customer satisfaction. 
Quality Tree Experts is promoting our quality tree service . Our company stands above the competition because we understand the needs of our clients in Moultrie, GA.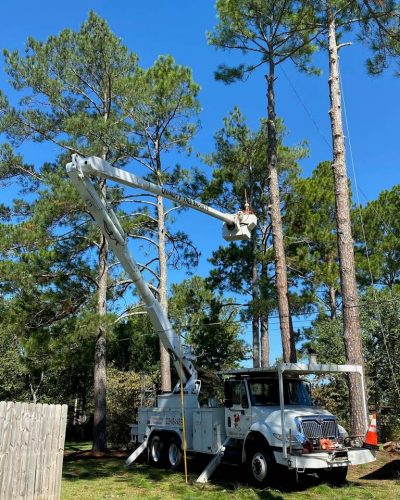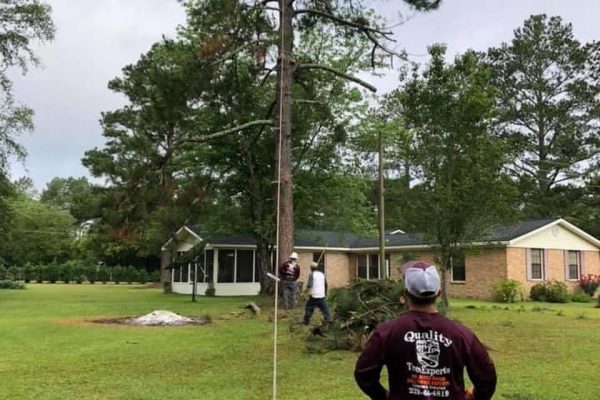 Call the experts and set your next project today! No job to hard we can't do! Our family owned business strives for perfection and extreme care in every job we do at an affordable price that won't hurt your pockets.
"I was looking to remove some trees at my home and I google-searched a few in my area. They were the first ones to call me back. I asked how soon could they start? They told me first thing in the morning! Prompt service did a good job and followed up with a phone call to ensure that I was satisfied with the work. I highly recommend them and will definitely use them again! Great Job."
"Very professional work quality A1. Highly recommended."
"Great service at a great price."